Popular searches
Check out some of the most popular searches on Carzone using the options below. Whether you are looking for classic car, a car on a budget or even an electric car, we have it covered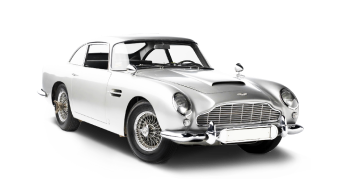 Classic & vintage cars
Collectable classic cars for sale in Ireland that are over 20 years old from both dealerships and private sellers
Search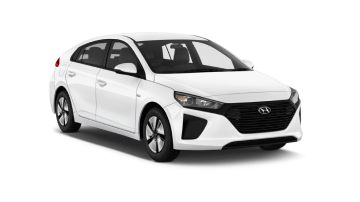 Electric cars
Zero emission electric cars for sale in Ireland from leading brands and trusted sellers.
Search
Cars under €5000
Find an affordable car with a range for vehicles for sale in Ireland up to a maximum of €5000.
Search
Dealers in Ireland
When choosing which vehicle to buy, dealers can provide you with the support you need to find the right one for you, offering a range of choice, finance and part exchange offers.
Have a question in mind?
Check our frequently asked questions or get in touch with our motoring expert.