For used car buyers, €15,000 is a generous budget that gives plenty of choice in any given segment. At that price point, whether you're looking for something small and frugal, big and practical, sporty and fun, there's a car out there for you.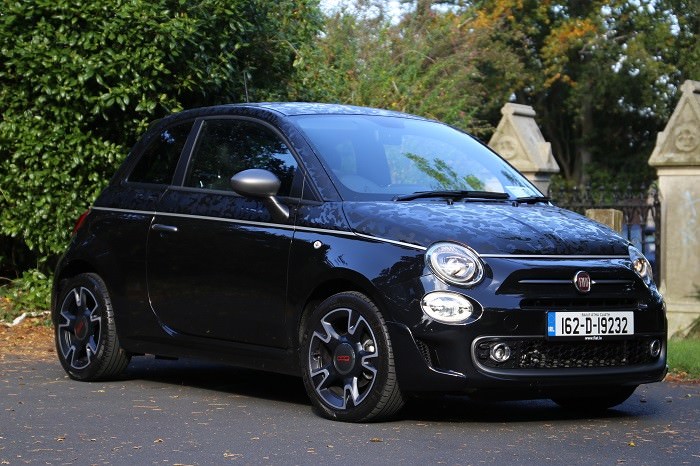 The Fiat 500 was an instant design classic when it emerged in 2007 paying tribute to the old 500 of the fifties and sixties, and its retro appeal is undimmed today. It looks as good as ever and, thanks to its longevity, there's an example to suit most budgets. A sum of €15,000 will net buyers a good quality 2018 or 2019 car. Most 500s on the Irish market are the 1.2-litre version, but the 0.9-litre two-cylinder TwinAir is a fabulous little engine if you can get your hands on one.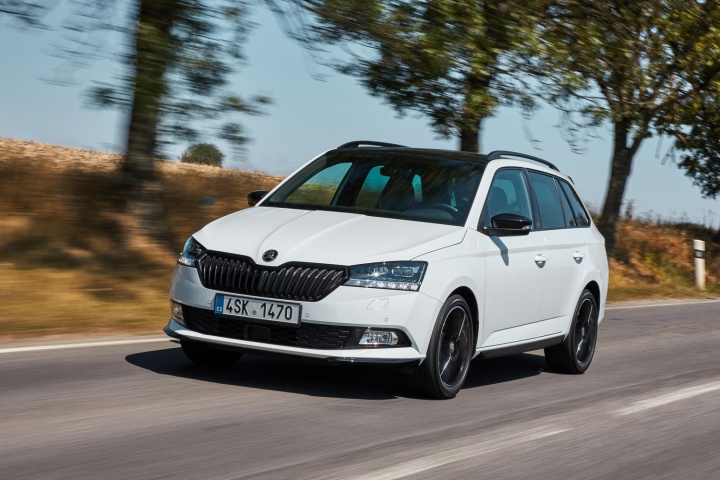 The Skoda Fabia Combi offers all the benefits of a small supermini (low running costs, ease of use) with the practicality of a small estate car providing a surprising amount of space. Build quality is high and its Volkswagen Group mechanicals are well-proven and generally reliable. Like the 500, the Fabia Combi has been around for nearly two decades, so there's one to suit all budgets. The Combi estate is rarer than the hatchback, but €15,000 is easily enough to get buyers behind the wheel of a 2017 model or something even newer.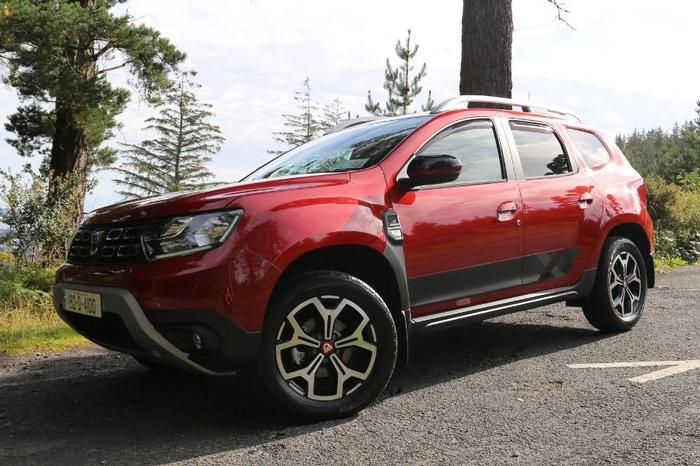 Whether you're buying new or used, the Dacia Duster a great value car. It may not be as well-finished as something a bit more expensive, but it's rugged, likeable and practical. The 1.5-litre diesel option is the one to go for — it's reliable, torquey and economical and €15,000 will get buyers into a car as new as 2018. If you're willing to go for a 2016 or a 2017 model instead though, you'll find higher-spec Prestige models within budget with air conditioning and navigation fitted, both of which you really want if you're spending €15,000.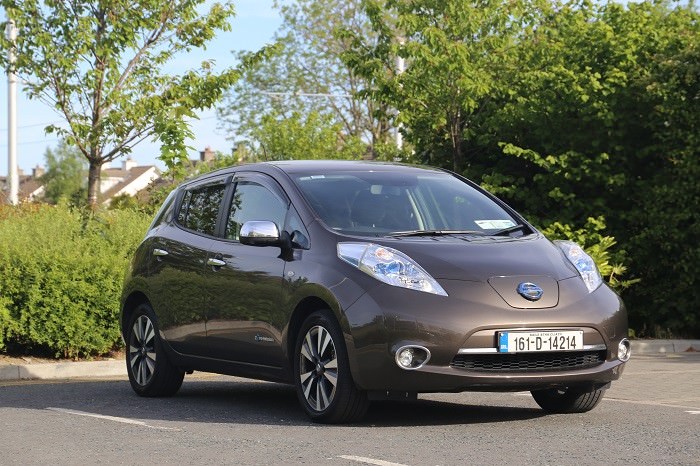 The Nissan Leaf is an incredibly important car that paved the way for the current EV revolution. A used Leaf is also one of the cheapest entries into EV ownership. A sum of €11,000 will get buyers an older model, but in the Leaf's case it's worth maxing out your budget to get into a 2016 model as 2015 saw the introduction of a 30kWh battery giving the Leaf a 250km range. That isn't stellar by today's standards, but is still plenty long enough to be useful.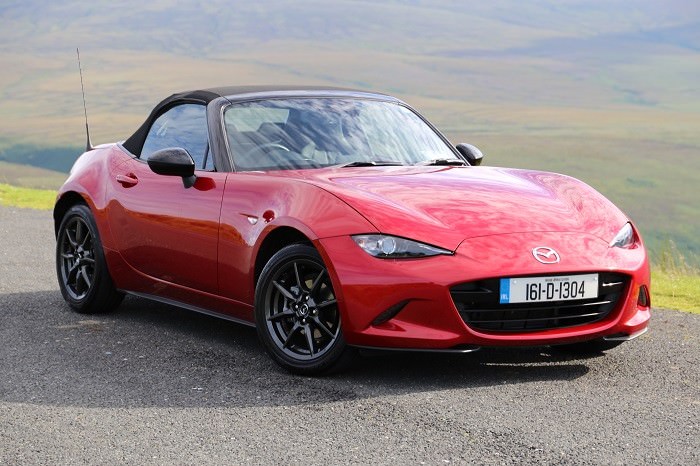 As far as fun, inexpensive roadsters go, the Mazda MX-5 has no real rivals left, and the latest (launched in 2015) model is one of the most desirable yet. Unfortunately for buyers, they've held their value quite well and €15,000 isn't yet enough to get behind the wheel of a good one. The joy of the MX-5 is that it's been in production since the late 1980s (early ones are bona fide classics now), so there's one to suit all budgets from €1,500 to €45,000. What €15,000 will get you though is a 2014-2015 third-generation NC model. No, they're not the most sought after, but they're still great fun and it'll put a smile on your face every time you drive it.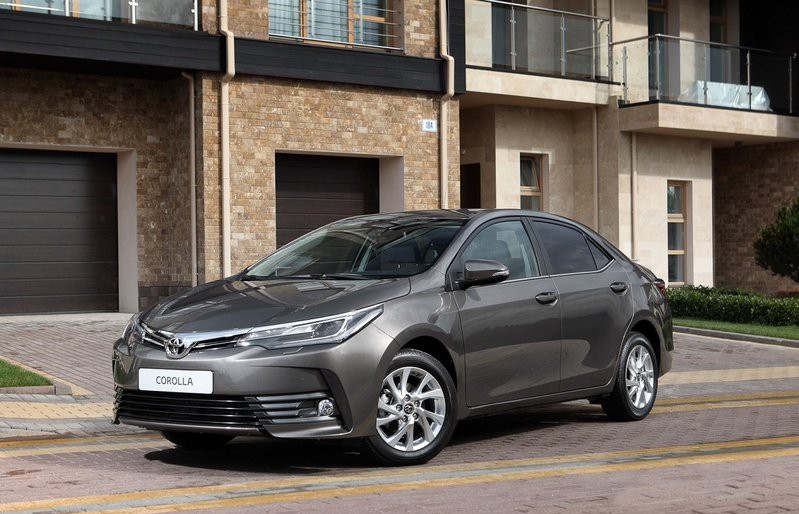 A Toyota Corolla isn't a car that'll dazzle or excite, but it does have an enviable reputation for reliability. As such, age isn't so much of an issue as overall condition so, provided there's evidence that a car has been reasonably well maintained, it's unlikely to let you down. At the top end of a €15,000 budget, you'll find 1.3-litre petrol and 1.4-litre diesel models in excellent condition from 2015-2016. Don't worry too much about mileage either: for a Corolla a quarter of a million miles is entirely unremarkable.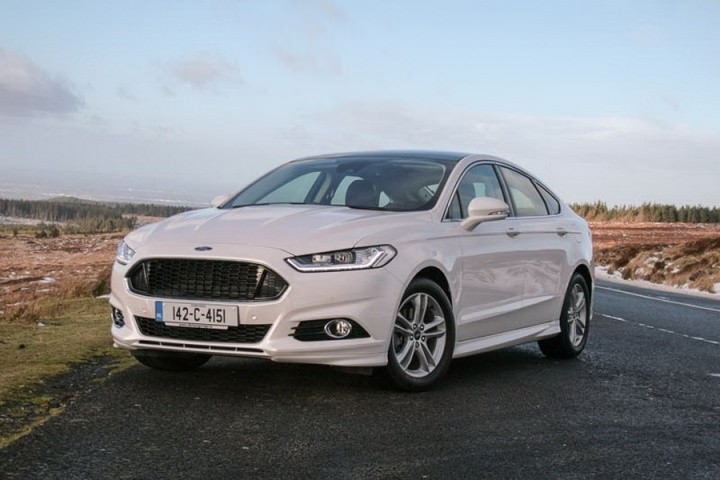 Ford's Mondeo is sadly no more, but it's still a good used buy. The Mondeo looks good, is massively spacious and comes with a good range of petrol and diesel engines including the remarkable 1.0-litre three-cylinder turbocharged Ford EcoBoost engine developing 125hp. If maximising that practicality is a concern, opt for the hatchback over the saloon or even plump for the estate. Spending €15,000 will get you into a 2015 Mondeo, though if you're into gadgetry and want to go for the high-spec Titanium model, you'll need to settle for a slightly older example.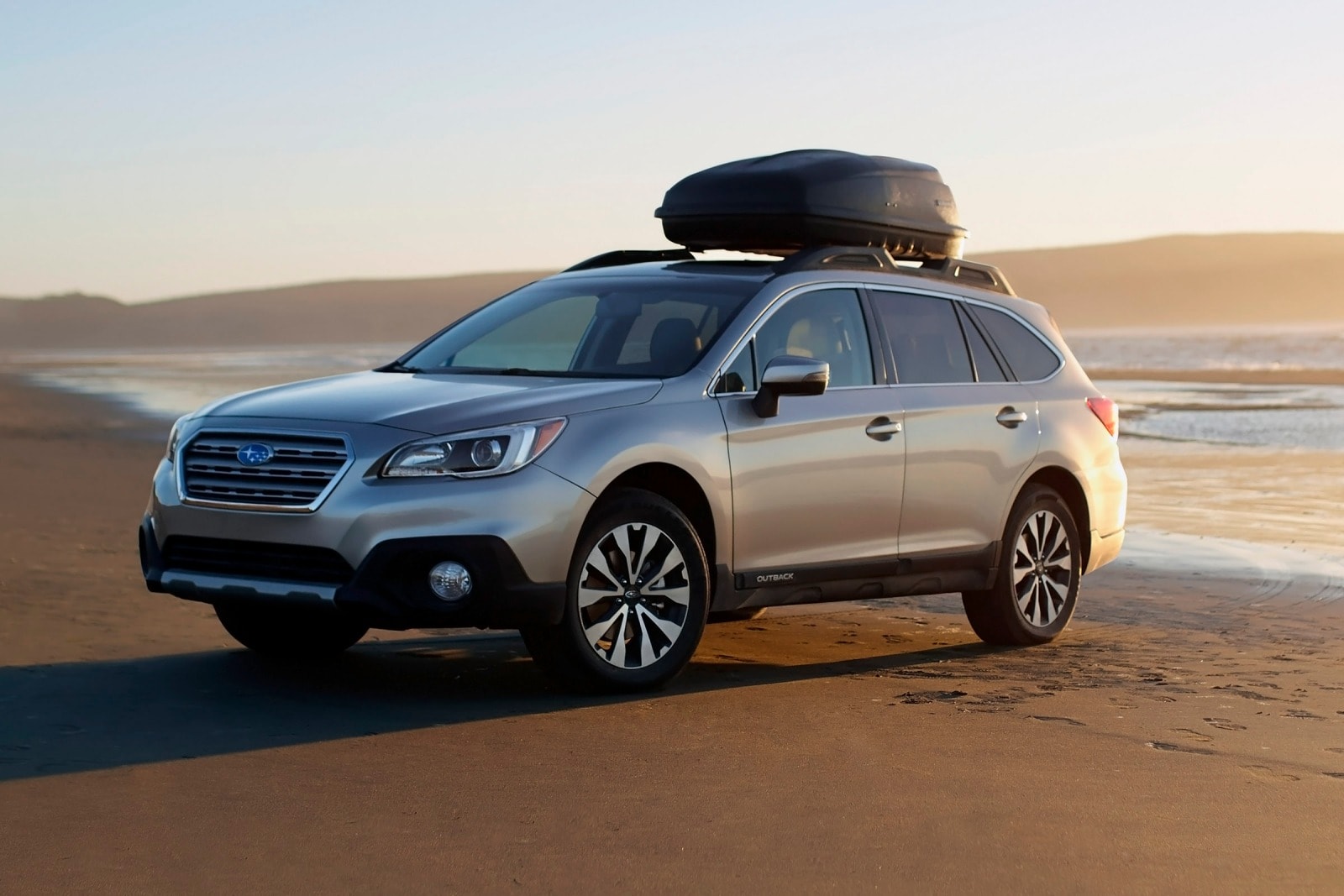 There are plenty of reasons not to buy a Subaru. Mechanically, they're quite idiosyncratic, those boxer engines tend towards the big and thirsty and your choice when buying second-hand is a bit limited. One of the well-documented reasons why that choice is so limited though is that Subaru owners usually hold onto their cars for absolutely ages. Why? They love them. They love how well-built they are and the go-anywhere capability of their all-wheel-drive systems. The Subaru Outback is a fine family estate with the ability to tackle whatever is thrown at it, and €15,000 should get you into a 2014 or 2015 model.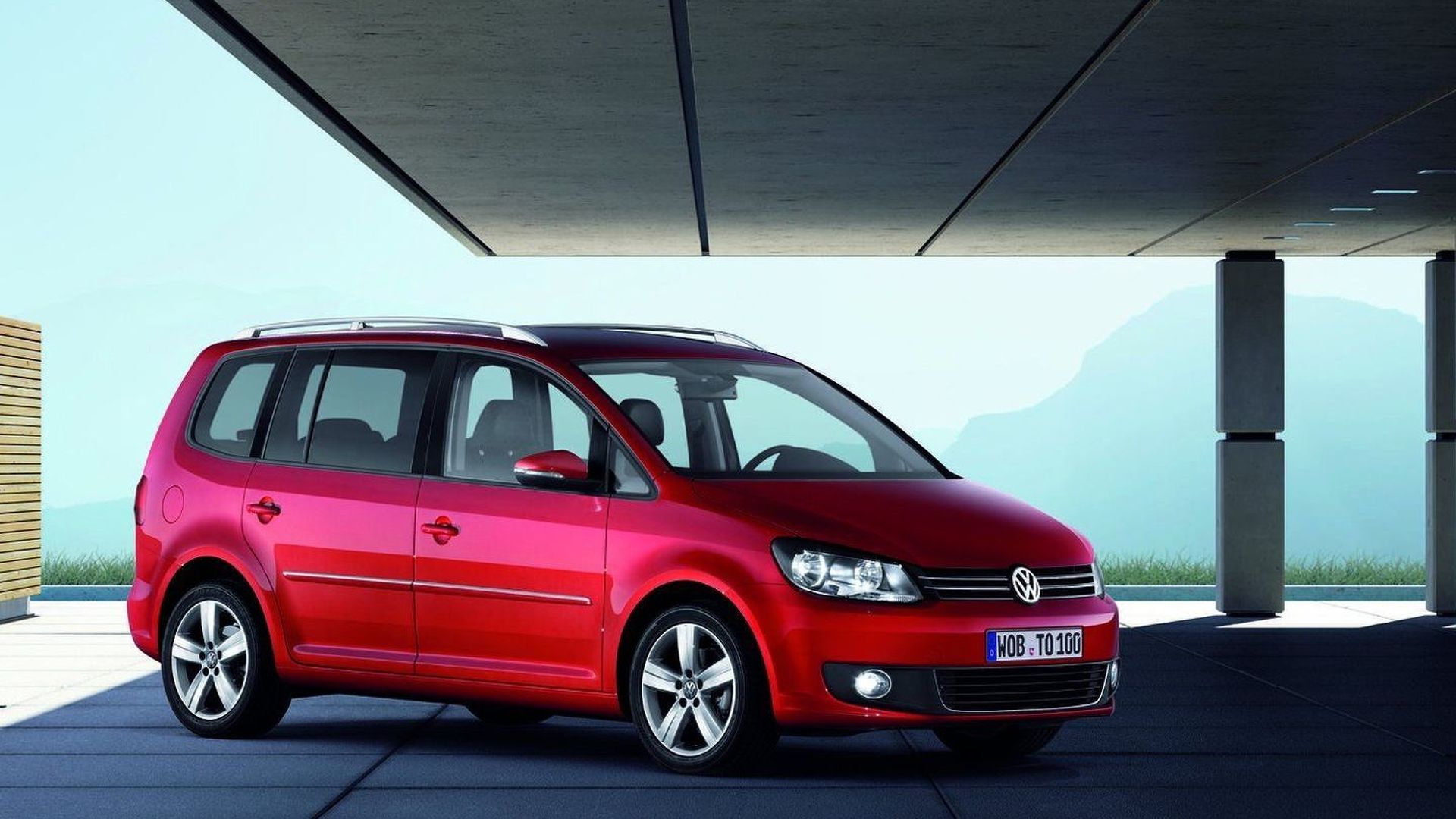 For those in need of a seven-seater, it's easy to forget old-fashioned MPVs like the Volkswagen Touran amid the legions of SUVs, despite the fact that they're at least as practical. The Touran is one of the most stylish cars in its class and sufficiently well-made to withstand the demands of a family. It makes good use of its space while the engine offering is strong too, with the 1.6-litre diesel being the version to go for. A budget of €15,000 will comfortably get buyers into a 2013 or 2014 model.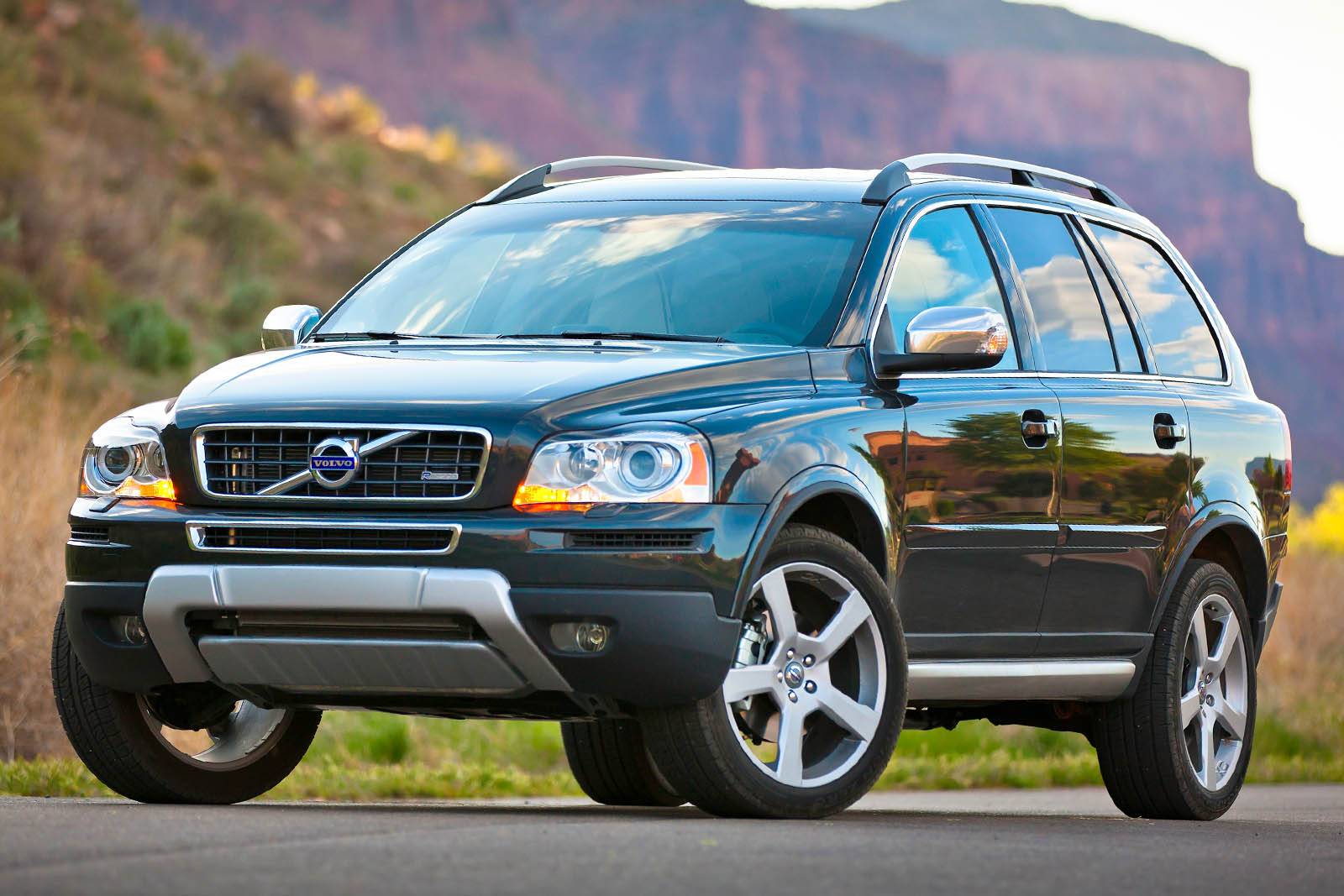 Perhaps the ultimate family car in some respects, the Volvo XC90 is a tremendously desirable family SUV that's good-looking, practical, well-equipped, extremely safe and comes with seven seats. Remember, the XC90 was an expensive luxury vehicle when new, so your choice is going to be a little limited if you're buying on a budget, but €15,000 should easily get you into the pleasant and well-made cabin of a big Volvo from 2010-2013.